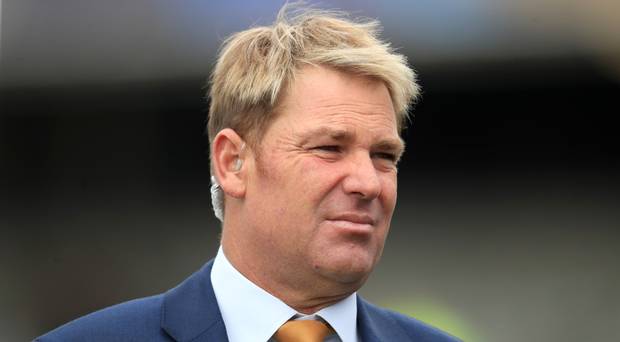 SYDNEY, March 29: – Spin-bowling great Shane Warne says the hysteria whipped up by anti-Australian feeling around the cricketing world has led to overly harsh punishments for Steve Smith, David Warner and Cameron Bancroft over a ball-tampering scandal.
Former captain Smith and vice-captain Warner were banned for a year, and batsman Bancroft for nine months, on Wednesday after Cricket Australia decided they had conspired to tamper with the ball during last week's third test against South Africa.
Warne, who served a one-year ban from cricket after testing positive for a banned substance, said he had been "shocked and disgusted" by the "premeditated cheating" in Cape Town and he in no way condoned it.
"But the jump to hysteria is something that has elevated the offence beyond what they actually did," the 48-year-old wrote in a column in the Herald Sun on Thursday.
"The hysteria has gone world wide, and everyone that dislikes the way the Australian cricket team has played .
(AGENCIES)