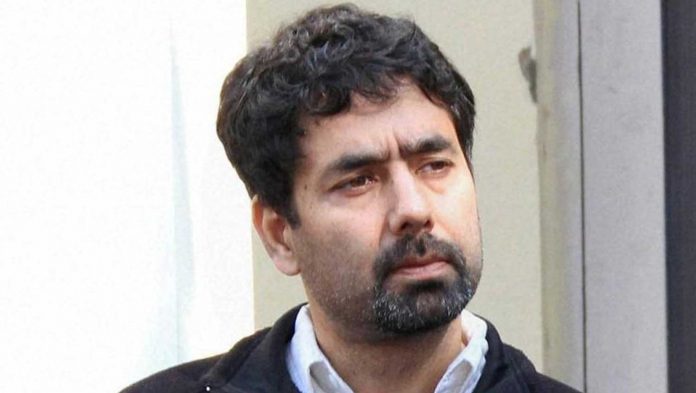 Says 'PDP should persuade Delhi to initiate dialogue or pull out of the alliance'
Srinagar, Apr 15 : Senior PDP leader and former Vice Chairman J&K Wakf Peer Mohammad Hussain has said that the remarks of Toursim Minister over continuing killings and the unrest in Kashmir vindicates his stand over dialogue for peace in Jammu & Kashmir.
Talking to KNS Peer Mohammad Hussain said that both Tourism Minister and senior leader Nizam-Ud-Din Bhat rightly blamed PDP's alliance for the continuing civilian killings and the continuing unrest in Kashmir. He said the statement of BJP's National General Secretary Ram Madhav wherein he has said that his party won't take dictations from PDP on peace process and dialogue in Kashmir is a wakeup call for Chief Minister Mehbooba Mufti. He said "I urge Chief Minister either to persuade the Modi government to resume stalled dialogue process over Kashmir or quit alliance".