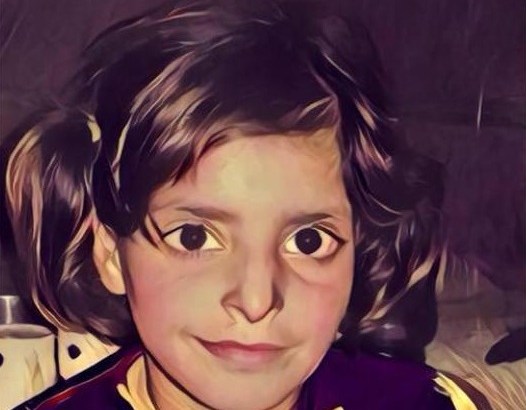 Kohima, Apr 16 : People of Nagaland have joined candle light vigils to show their solidarity with the victims of the rape incidents in Unnao of Uttar Pradesh and Kathua district Jammu and Kashmir recently.
At supermarket area of Dimapur town, nearly 300 people gathered to express solidarity for the 8-year-old minor girl from Rasana village of Kathua district in Jammu, who was brutally gang raped and murdered.
The event, organized by a Facebook group called Dimapur 24/7, saw people from different communities coming together to show their support and seek justice for the victim.
The group with over 20k members had also recently held a poster campaign denouncing violence against women.Speaking during the event, one of the activists said the scene of violence against women was going from bad to worse with cases of rape and assault on women taking place every day.