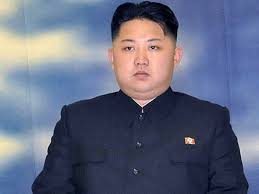 Seoul, Apr 26 Kim Jong-un will on Friday become the first North Korean leader to cross into South Korean territory since the end of the Korean War in 1953
In newly announced details, South Korea said President Moon Jae-in would personally meet Mr Kim at the border at 09:30 local time (00:30 GMT).
The historic talks will focus on the North's recent indications it could be willing to give up its nuclear weapons.
The landmark summit is a breakthrough after years of mounting tension.