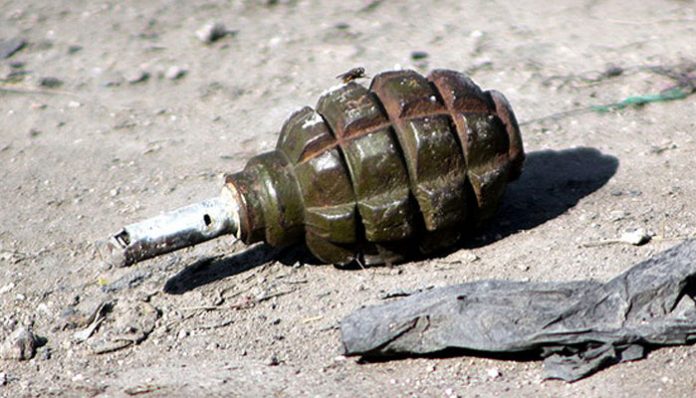 Militants on Thursday night lobbed a grenade at a police station in south Kashmir's Kulgam district, leaving two special police officers (SPOs) and a civilian injured.
An official said that the grenade was lobbed at the police station which exploded with a bang.
"A grenade incident is reported from Kulgam 2 police officials and a civilian injured. Information is preliminary in nature," police said on Twitter.
A police spokesman said the injured cops – Sajad Ahmad and Azad Ahmad – and the civilian, identified as Mohammad Akbar Ganie, were shifted to district hospital Kulgam for treatment.
The police official said that forces have cordoned off the area to nab the assailants. (Agencies)