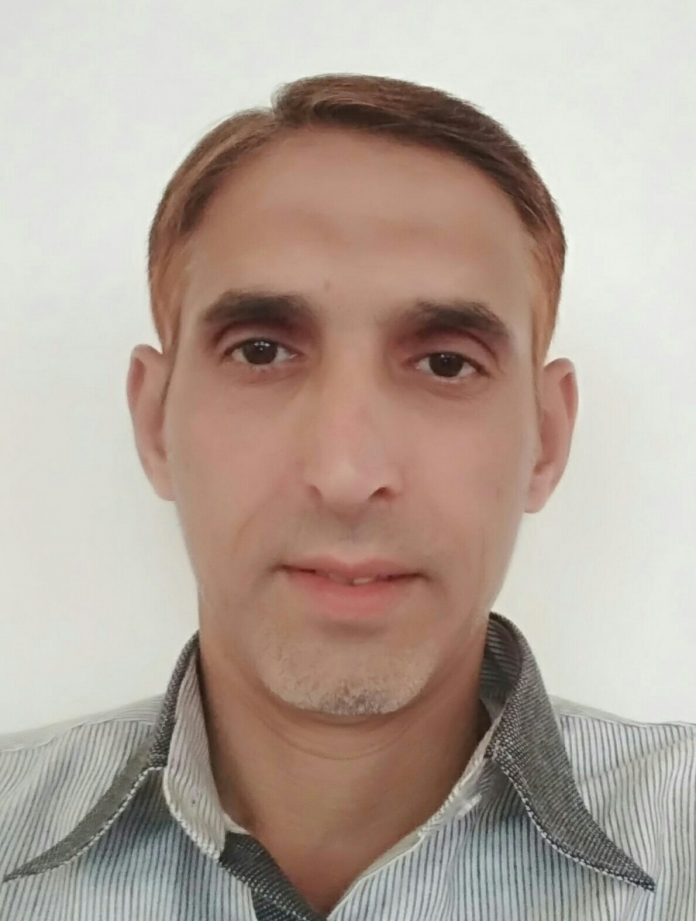 By Shabir Ahmad Shah

Dear Editor,
QR code can be generated in less than a minute. QR Code a Quick Response code also known as a trademark for two dimensional barcode containing an information of a customer. Difference between QR codes and barcode is mainly storing of information. In case of QR code the information is stored both in vertical and horizontal direction. QR code uses numeric, alphanumeric, bytes or binary encoding modes to store data that can easily be accessed with your smart phone, tablet or PC. This odd looking image has evolved to provide a wide range of services. In China, QR codes are used to make payments offline, sharing a password protected Wi-Fi network, transferring money, sharing contact information and logging into a website. QR codes are widely being used in payment system which a business owner needs to be aware of since it has become an important tool in today's business. QR code is also known for its advanced technologically contactless payment mode.  Customer needs to use a smart phone application to scan, store and share their code scans for purchases. It allows the payment process for retails business establishments and individuals to be easier.
QR code can be used by an average person without any special skill or equipment. It is a new trend for online shopping payment which allows customers to purchase items by scanning QR codes through a mobile device.
QR code can be downloaded from QR code reader app on your application store Android or IOS with free of charges. Then use the application to scan the QR codes you see from a particular merchant. Once you are ready to pay, use any payment method which supports to pay by using this kind of payment method.
The main advantage of QR code is that you can keep up a hundred times more information on a QR code. Besides that, QR codes can be scanned from any direction thus it is easier for your device to interpret the information stored. Anyone can download QR code reader from their mobile phone application like mPay and free of charges. That means everyone can just come to your physical store and scan the QR code with their smart phone.
Payment with your bank mobile application using QR code is the fastest and most convenient payment method available. Choosing QR payment, it is one of the payment methods automatically available for all mPay using Customers. Scan QR code and confirm payment.
QR code payment is fast transactions and it is easy to choose, scan & confirm to finalize the transaction. Just need a smart phone to pay and no further devices & processes. It is also reliable for payment. In case of security, bank mobile apps offers the highest standards of security and safety. To provide QR code payment a shopkeeper do not need to make any modifications in store API or payment system. QR payment is completed in three easy steps.
For large enterprises with a global presence, they have seen how hundreds of millions of people in other countries use it every day. Once you create a QR code, you can get very creative with them. A South Korean grocery store placed a stand in a subway station with QR codes of the items it sells. All customers had to do is scan the code and purchase their groceries, which according to the company makes the deliveries the same day. This is just an example; it can be used in so many ways.