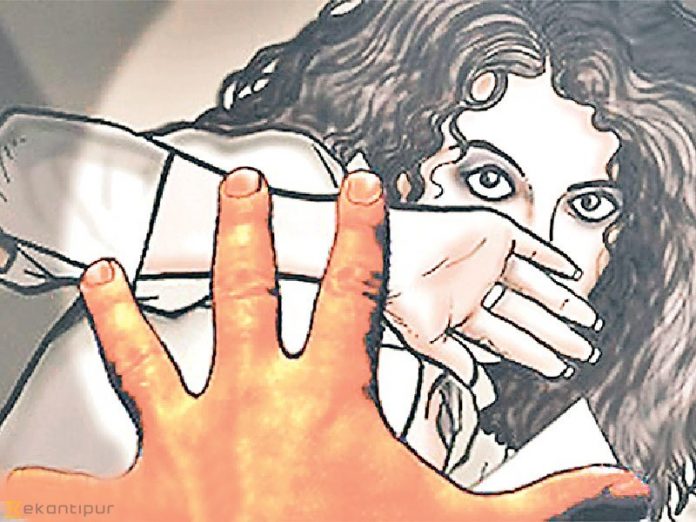 Guntur, May 16 : A tense situation prevailed in Old Guntur after a group of people attacked the Old Guntur Police Station on Tuesday night demanding action against a man whom they alleged had attempted to rape a seven-year-old girl.
A mob pelted stones and set on fire an electric transformer and vehicles here.
Police said that a 20-year-old youth, B Raghuram barged into a house, located in the old Guntur area and attempted to rape the girl when she was alone at home.
However, she resisted his attempt and came out screaming for help following which neighbours rushed to her rescue.
In the meantime, the accused fled the scene, went to police station and surrendered before police. (UNI)