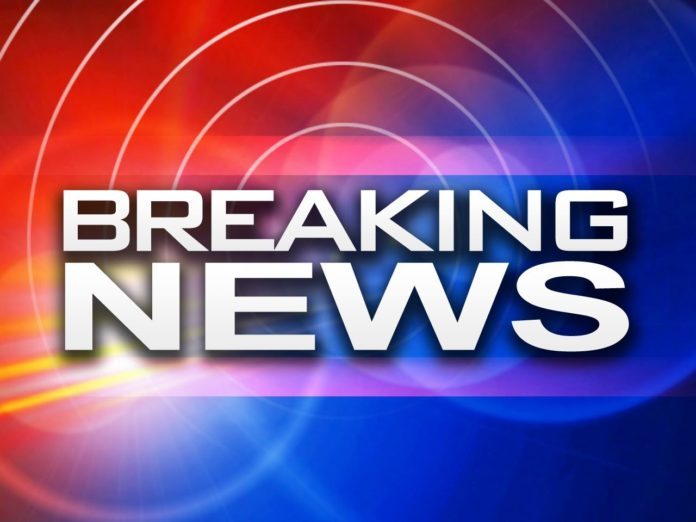 Srinagar, May 17 : Three weapons have gone missing from a police post at Dalgate in heart of the Srinagar city on Thursday evening.
IGP Kashmir Range SP Pani told GNS that three rifles have gone missing from the police post outside a hotel Hill Skirt at Buchwara, Dalgate.
"We are investigating as to how these weapons went missing," IGP said.
The weapons which have gone missing include 1 SLR rifle and Two INSAS.
Meanwhile, official sources told GNS that two of the four policemen posted at police post guarding the hotel Hill Skirt is being questioned while two others have also been summoned for the enquiry.
The police officer, however, did not rule out the possibility of militants having decamped with the rifles when the police personnel had gone to offer Maghrib prayers.
The incident comes a day after militants decamped with service rifle from a policeman at Kashmir University. (GNS)