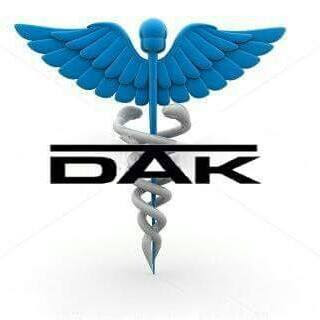 Srinagar, June 03: Doctors Association Kashmir (DAK) on
Sunday called for prescription audit in hospitals of Kashmir valley
that will ensure quality of health care and safety of patients.
"Auditing of prescriptions will curb the practice of unnecessary
and irrational prescribing of drugs which is a common and rampant
feature in the valley," said DAK President Dr Nisar ul Hassan in a
communique.
He said the most important part of health care system is to deliver
the right medicine to the right people.
But this does not happen.
"The prescriptions are full of unwanted drugs and they are largely
influenced by pharma companies," said Dr Nisar.
He said doctors prescribe antibiotics for cold and flu that are
caused by viruses against which antibiotics have no effect.
Antibiotics frequently find their way in prescriptions for viral
diarrheas where simple fluid replacement works.
Patients with asthma and allergies are given antibiotics, even
though they are not helped by taking these drugs.
"Unnecessary use of antibiotics has led to the emergence of deadly
bugs that are killing patients," Dr Nisar said.
He said fanciful vitamins and tonics are unnecessarily prescribed
and are essentially put in prescription to get favors from pharma
companies.
Dr Nisar said there are thousands of brands of unhealthy
combinations and pharma companies promote them and are luring
medical practitioners to prescribe them.
"Not only these combinations increase the cost of prescription, but
also put patients needlessly at risk of serious side-effects," he
added.
Dr Nisar said prescription audit will ensure doctors prescribe
cheaper generic drugs instead of costly branded drugs that will
make drugs accessible to poor who cannot afford expensive drugs.
"While generic drug prescribing has been made mandatory,
doctors in Kashmir continue to dole out expensive therapies when
equally effective cheaper versions are available," he said.
Sd/
Dr Riyaz Ahmad Daga