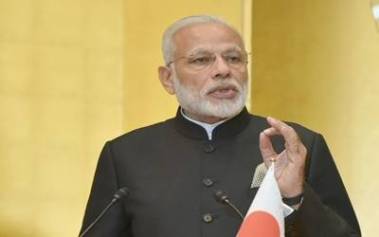 New Delhi, Jun 13  : Prime Minister Narendra Modi on Wednesday invited people to share ideas for this
month's 'Mann Ki Baat'.
'The diverse thoughts and inputs received for Mann Ki Baat have greatly enriched the platform. I invite you all to share ideas for this month's programme, which will take place on June 24. Write them on the 'Narendra Modi Mobile App.'
'Ideas for this month's #MannKiBaat can also be shared on the MyGov open forum. If you have a message to record, call 1800-11-7800 and record it. Looking forward to your suggestions!, 'the PM said in a tweet.
UNI.