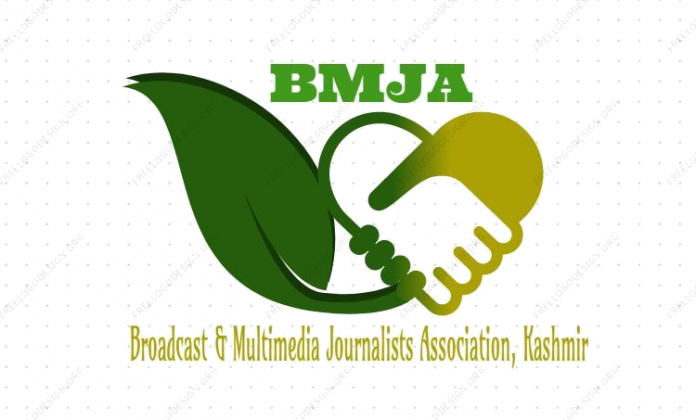 SRINAGAR: Broadcast & Miltimedia Journalist Association (BMJA) Kashmir strongly condemns the assassination of senior Journalist Shujat Bukhari, Editor-in-Chief Rising Kashmir.
BMJA Kashmir termed the killing as dastardly and a great loss to the media fraternity in the state of Jammu and Kashmir.
BMJA is demanding speedy investigation in the brutal attack so that killers are identified and punished.
Shujaat was shot dead while he was leaving from his office minutes ahead of Iftar when a group of gunmen, apparently waiting for him to get into his car, fired a volley of bullets on his vehicle.
Media in Kashmir has been operating in a testing situation for all these decades of crisis. The intermittent killings and attacks have been adding the crisis in which the media was barely surviving.
It is tragic that every time the killers need a hit in the media, they descent down the press colony and kill.
Shujaat has been a senior journalist who rose from a reporter. He had a long inning in The Hindu which he left at the position of senior assistant editor to take-over the Rising Kashmir. He reported Kashmir turmoil since 1990s and was well respected in the fraternity for his contributions he made to the institution of media. One of the prominent faces of the media, Shujaat was one of the few journalists who was a keen lover of art and culture and headed the Adbi Markaz Kamraz for many years.
Shujaat has survived a serious heart attack only two years back. He is survived by his wife and two kids, a son and a daughter.