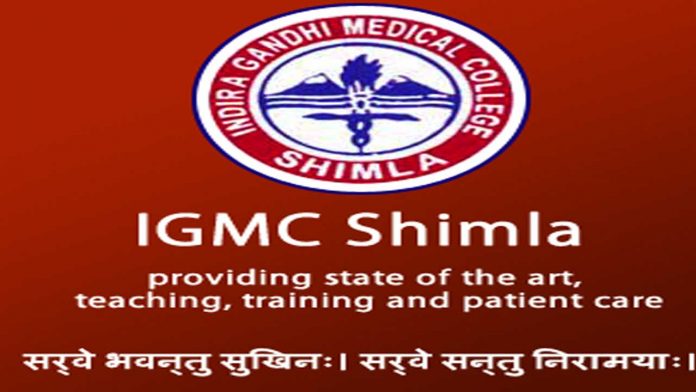 Shimla, June 29 : A man, undergoing treatment at Indira Gandhi Medical College (IGMC) Hospital, Shimla, allegedly committed suicide by jumping off a hill on intervening of June 28-29, police said.
The deceased was identified as Govind Ram, resident of Nalikunali village in Nankhari area here .
Indoor Patient Department Govind ended his life by jumping off a hill near hospital.
The body was recovered from Lakkar Bazaar-Sanjouli road near Auckland tunnel.
IGMC hospital's response is awaited.
UNI.