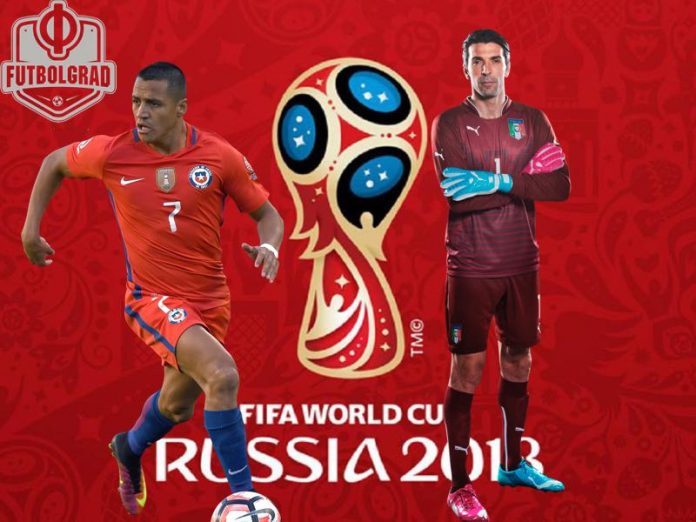 Kazan, Russia, June 30  : In a tense counter France crushed Argentina by 4-3 in the round of 16 World Cup clash on Saturday.
Kylian Mbappe's two goals helped France to clinched victory, and with this win Argentina journey ended, while France entered into the quater-finals
As Argentina got a lead in the game after halftime when Gabriel Mercado scored a goal in the 48th minute, soon after with an interval of nine minutes France Benjamin Pavard equalised the score by hitting another goal for his team.
However, Argentina's Substitute Sergio Aguero added a third goal in stoppage time.
After France striker Antoine Griezmann converted a penalty into the goal in 13th minute and took a lead in the match, Di Maria hit the net in 41 minute and brought his team to settle at 1-1 at halftime.
This was the fourth goal of Mercado his team, while Angel Di Maria has scored two goals in 13 World Cup for Argentina.
A total of nine shots were attempted by France of which four were on targets, while Argentina also struck 10 shots of which four were on targets.
France and Argentina faced each other for the 12th time. Argentina had won their two World Cup encounters with France in 1930 (1-0) and 1978 (2-1).
UNI.