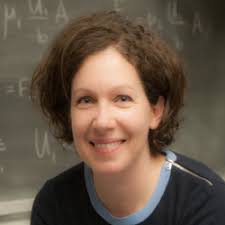 Chicago, Jul 2 : Healthy red blood cells assemble into a two-dimensional crystal pattern, while pathological red blood cells succumb to disorder, says a study.
"In diseases such as sickle cell anemia, red blood cells are hardened and do not form 'crystals,' so the ordering can distinguish between healthy and diseased red blood cells and lead to a diagnostics tool to detect cardiovascular pathologies," said Vlahovska, an associate professor of engineering sciences and applied mathematics at Northwestern's McCormick School of Engineering and Applied Science.
"Red blood cells have to constantly rearrange while blood is flowing through the body's network of blood vessels, and we discovered a new arrangement of the red blood cells' regular pattern in which they are lined in a chain-like formation," said Northwestern Engineering professor Vlahovska.
Understanding red blood cell assemblies under flow is essential to deciphering many blood and cardiovascular pathologies, the main cause of mortality in the world, the study published in Physical Review Letters June end said.
The findings unlock a potential method to identify healthy and diseased red blood cells, which could be useful for diagnosis as well as therapeutic development.
"And that could impact millions of people around the globe," the Professor said.
UNI.