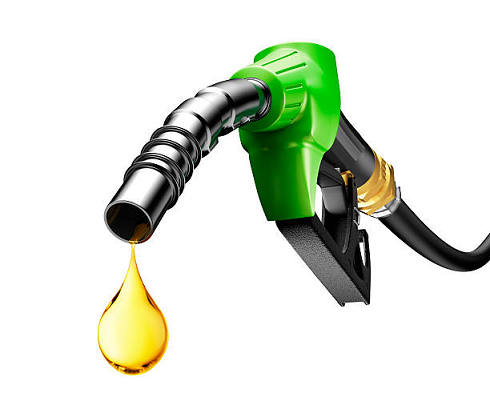 New Delhi: Petrol and diesel prices were today hiked on the back of rising international rates and weakening rupee.
The increase of 16 paisa a litre in petrol and 12 paisa per litre in diesel came after an 8-day self-imposed hiatus in rate revisions by state-oil firms in anticipation of softening international rates due to OPEC decision to raise output by 1 million barrels per day.
The price of petrol in Delhi climbed to Rs 75.71 per litre from Rs 75.55 and diesel to Rs 67.50 a litre from Rs 67.38, according to price notification of Indian Oil Corp (IOC).
The three state-owned fuel retailers, IOC, Bharat Petroleum Corp Ltd (BPCL) and Hindustan Petroleum Corp Ltd (HPCL) had not revised petrol and diesel prices since June 26.
"We had not changed prices for a few days in anticipation OPEC decision to raise production leading to softening of international rates. But the 1 million barrels of additional production, which was to kick-in from July, has been overdone by the Iran issue," IOC Chairman Sanjiv Singh told (Agencies)