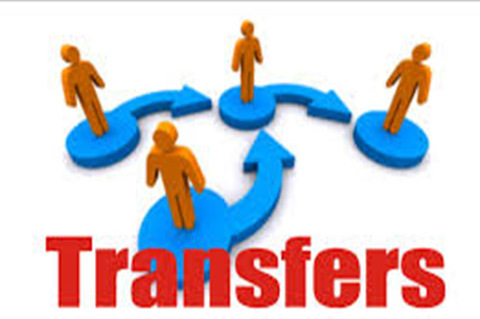 Overhaul in middle-rung bureaucracy on cards
Srinagar, Jul 09 : In a bid to make state administration transparent and accountable, the government headed by Governor NN Vohara is likely to go for overhauling in the middle rung administration.
Last week in a major reshuffle at higher level, several IAS and other senior officers were transferred by the government.
Sources told Kashmir News Service (KNS) that the state advisory council (SAC) headed by Governor N. N. Vohra want to make the state administration transparent and accountable at middle- rung also and is likely to go for a reshuffle in this regard.
Sources said that on the directions of the Governor, authorities are also compiling a list of honest and upright officers who would be posted in the important postings.
It is to mention here that the last week's massive administrative shake-up was the first by Vohra since he took over the reins of governance in the state following imposition of governor's rule.
Sources in the Raj Bahawan said that the governor wants the radical changes in the functioning of the state's overall administration "Transparency in the government is the top priority of the Governor. He (Governor) wants to ensure that the common masses have accessible, Transparent, accountable government," one of the officials said.
Sources said that there were complaints that several officials at the lower level do not serve the general public properly and because of which the public is suffering.
Sources said that the Governor has directed all the administrative secretaries to provide transparent, effective and accountable governance to the people.
"Governor is serious towards the accountability in the administration and is personally going through each and every biodata," one of the senior officials of the government said on the condition of anonymity.
Sources said that blue eyed officers who are working in the same department from so many years are also likely to be transferred.
It is to mention here that soon after took over the charge of the state the Governor NN Vohra ordered transfer of seven top IAS officers. (KNS)