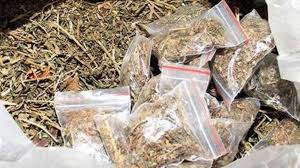 Agartala, Jul 11: In separate raids against drug dealers and gamblers, city police last night detained as many as 12 people from different locations of here.
Police said one Basudeb Debbarma was arrested near Vivekananda stadium with heroin consignment while carrying those to house delivery. Police raided the house of one Sujit Dey of Abhoynagar area in search of two drug peddlers – Somnath Sahu and Rohan Deb but they were found absconding.
Police arrested as many as eight people from Howrah Market area and seized cash.
Police has the list of more than 54 people of Agartala having directly linked with drug paddling.
UNI