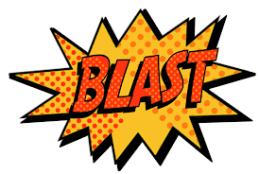 Shopian: A boy was killed and four others injured in an explosion in Memendhar area of this south Kashmir district.
A group of children were fiddling with an explosive device in Memendhar village here this afternoon went it exploded with a bang, witnesses told Kashmir Reader. At least five children, they said, sustained injuries in the explosion.
One of the injured boys later succumbed to his injuries, Chief Medical Officer, Shopian Dr Abdur Rashid told Kashmir Reader.
Four other injured boys, Rashid said, were referred to Srinagar  hospital for advanced treatment. More details emerging. (Agencies)