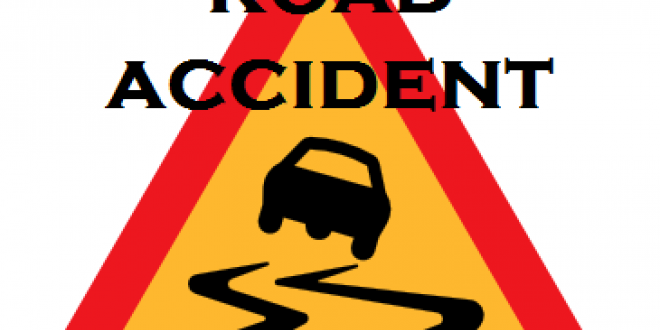 Kannauj, July 11 :  Eight people, including three women died on the spot and three others injured when a car collided with a truck in this district of Uttar Pradesh on the Agra-Lucknow expressway on Wednesday morning.
Police sources said that the car en route to Lucknow from Agra collided with the truck in Tirva area in Kannauj district at around 0400 hrs. Eight people died on the spot while three others sustained severe injuries. The car occupants hailed from Alvar in Rajasthan.
The injured were rushed to Tirva Medical College, where condition of two was stated to be critical.
Police has seized the truck while its driver managed to flee. A manhunt was launched to nab the culprit, police said, adding that identity of deceased was yet to be ascertained.
UNI.