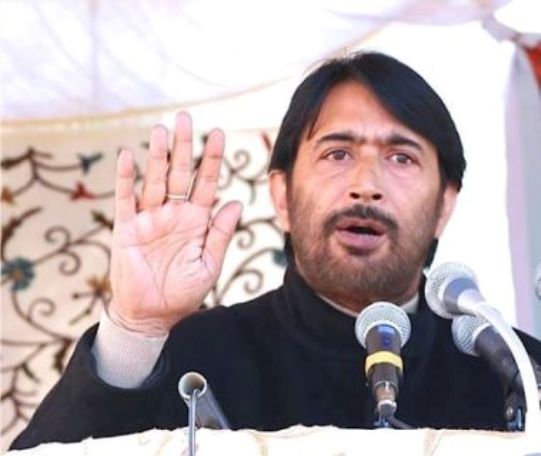 Describes incident as very unfortunate
Srinagar, Jul 11 : The J&K Pradesh Congress Committee (JKPCC) President G.A. Mir today expressed deep shock over the loss of seven year old boy in an explosion while fiddling with some explosive material, as reported, leaving four other injured some of them critically at Memandar Shopian and described the incident as very unfortunate.
Expressing profound grief and shock G.A. Mir emphasized the Authorities to ensure that no such explosive materials is left behind near the encounter sites to avoid loss of Civilians.
He said the Memandar (Shopian) incident has disappointed him a lot and he has not words to express his grief.
"My heart goes out for the bereaved family, I convey my deepest condolences to them" G.A. Mir added and appealed the people not to allow their children to fiddle with the explosives leading to the loss of lives, Mir said.