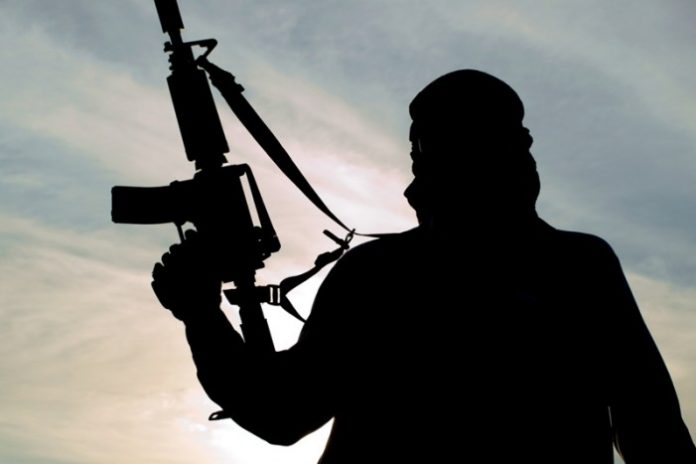 Srinagar: Police on Thursday said that militants barged into the house of retired army personnel and beat him for allegedly being in a contact with an army and police.
A police official said that five militants barged into the house of a retired army personnel identified as Nazir Ahmad Wagay (40), son of Ghulam Qadir, a resident of Kanjiullar Shopian and beat him to a pulp and warned him to refrain from propagating against militants.
The official added that militants also alleged him of being in a touch with army and police.
Earlier in a day, seven masked militants along with Zeenat Ishaq, a resident of Meemander offered prayers (Fateh) to Zeenat's father Mohammad Ishaq who recently died of cardiac arrest. Zeenat and his associates also offered gun salute at Ishaq 's grave in Meemander, police said. (Agencies)