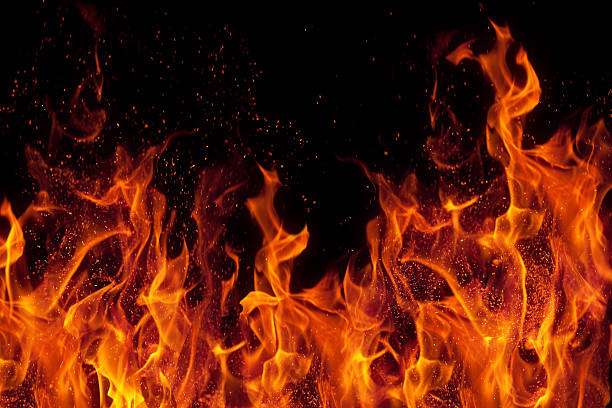 Puducherry, Jul 14 :  Properties worth several lakhs of rupees were gutted in a fire which broke out in the Iron Manufacturing factory at Saidarapet on Friday evening.
According to sources, the fire was noticed on the heater valve at the painting unit of L and T factory at Saidarpaet on the Puducherry –Mylam road.
The fire spread to the paint tank situated nearby and the workers ran out to safety. As the paint tank caught fire, the entire unit was engulfed .
Fire tenders from Saidarapet, Villianur, Thirukkanur, Gorimedu, Puducherry town and Vanur(Tamil Nadu) fought for several hours and doused the flames.
The exact cause for the fire is yet to be ascertained. Sources added.
UNI.