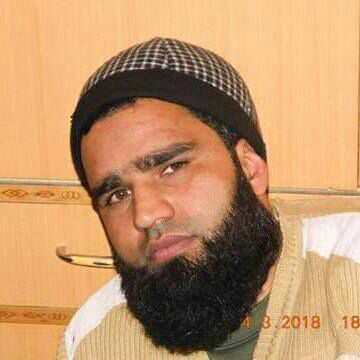 Sheikh Arshid Ahmad 
Education is a liberating force , cutting all barriers of caste and smoothing out inequalities created by some social circumstances. Education is an essential feature that rises the people from darkness to the glimmer of humanity. It also guards the human from every setback and reassure a great deal of freedom. It is a kind of treasure that can be hidden for a moment but it can never be extinguished completely. It shows us the path of obligations which we have to fulfill to family, parents, wife , children, to people and nation.
Education indicates the people a kind of status and roles which are generally expected from them as per the norms of society. For education establishments have been built from school level to university level and people got an equal opportunity to achieve the different degrees. Now the present generation from the infant stage receiving education from their literate parents and no family could not be found blank from the gift of education.
Now if it is darted over the present status of education it is getting huge setback because of incessant unrest in the valley. It has been badly effected from past few years when all school and colleges were at locked scene. It is quite evident, the situation of the Kashmir is alarming for every sector of the society. It includes trade, tourism and education. But among them education is lingering and pushed to the highest limits and cites a grimmest situation for whole community. As per the records, the attendance of the boys and girls in the schools and college is irksome and dull because they never stepped towards the educational establishments in a good humour. Most gruesome point is like that students sometimes flow into rage and start to protest with stones in their hands. Police also not leaving any stone unturned using all sorts of power such as pellets , sound shells and even bullets to disperse  the angry protesters inside the campus. Most of reddened students even got to jail when they fail to control.Education system was treated a pious one but present situation disgraced it and everybody looking it now scornfully. A great loss has been happened with education sector but still we have a chance to halt it from further loss and worsen situations.
At last it is urging that all stockholders need to come upfront to save the education from predicament and emphasise the necessary measures to control the heartsore riddle of education..
(Author is M.Phil research scholar)