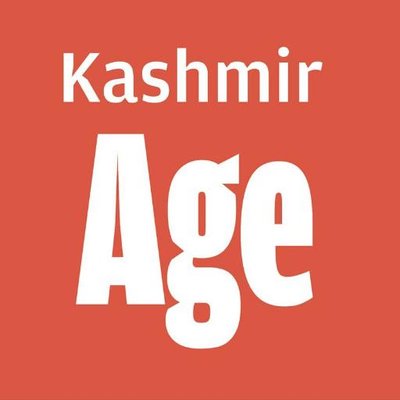 Patient was operated yesterday
Anantnag, May 05 : For the first of its kind in the periphery hospital, the cancer surgery was Saturday conducted a cancer surgery at District Hospital Anantnag on a patient (55).
The patient was evaluated for pain left side Abdomen, Dr Majid Mirab, Medical Superintendent of District Hospital Anantnag said.
"An ultrasound done revealed mass in epigastric region with possibility of GIST and mu Patient was further evaluated with CECT Abdomen and Upper GI Endoscopy suggestive of malignant gastric ulcer along lesser curvature and a separate mass in lesser sac. Biopsy from ulcer revealed adenocarcinoma," he said, adding that the patient was operated yesterday.
"Distal subtotal gastrectomy was done. Mass in lesser sac was excised. Cholecystectomy was also done for polyp gallbladder," he added.
Dr Majid Mirab said that the procedure was done by Dr Riaz Lattoo Surgical Gastroentrologist and was assisted by Zubair and Bilal Nisar Anesthist Dr Nasir Malik and assisted by Saleem.