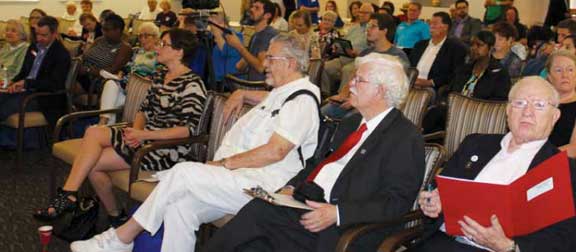 Washington, May 6: Forty per cent of Americans in the age group of 65 and 80 are sexually active, with nearly three-quarters having a romantic partner, while 54 per cent of these have a sexually-active partner, a new poll has revealed.
According to the new findings of the National Poll on Healthy Aging, 73 per cent of the 1,002 people polled said they were satisfied with their current sex life.
The poll was conducted by the University of Michigan Institute for Healthcare Policy and Innovation, and sponsored by AARP and Michigan Medicine, U-M's academic medical center, Science Daily reported.
Eighteen per cent of older men and three per cent of older women said they have taken medications or supplements to improve sexual function in the past two years.
But only 17 per cent said visited a doctor or other health care provider over sexual health in the past two years. UNI