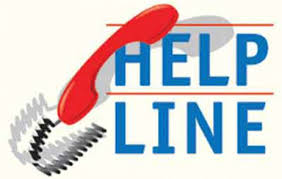 Srinagar, May 17,: Director Agriculture Kashmir, Syed Altaf Aijaz Andrabi, Thursday instructed the chief agriculture officers of all concerned districts for the issuance of advisories on regular basis in order that the farmers can appropriately plan their field activities.
The Director also instructed the officers to offer assistance to farmers with regard to smart water management techniques and technical expertise for the achievement of optimal utilization of water available for irrigation.
 He also directed for the establishment of helpline numbers for farmers enabling access to services of agriculture experts and different department advisories as and when issued.
 The officers were also asked to ensure pro-activeness on part of the field-staff in identifying vulnerable areas for drought or water shortage, being instructed to take appropriate measures for preventing damages.
 The director also stressed on maintaining a close coordination between different allied wings of the department to ensure effective response to situations