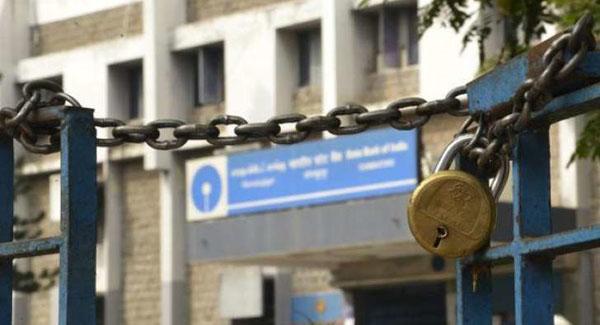 Srinagar: Banking operations remained crippled for the
second successive day in Kashmir valley, where the
Public Sector Banks remained shut on Thursday in
support of the nationwide strike called by United Forum
of Bank Unions (UFBU).
However, private banks, including J&K bank, ICICI bank
and HDFC bank, were functioning normally.
''All public sector banks remained closed for the second
day in Kashmir valley in support of the two-day strike
spearheaded by the UFBU, an umbrella body of nine
unions,'' officials said.
They, however, said that customers are facing difficulties
due to non-availability of services in these public sector
banks in the valley.
The two-day strike had been called to protest against a
'meagre' 2 per cent salary hike proposed by the Indian
Banks' Association (IBA).