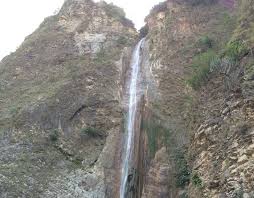 SRINAGAR, JULY 16 : The J&K Pradesh Congress Committee (JKPCC) President G.A. Mir today expressed profound grief over the loss of lives in an unfortunate hill slide incident at Siar Baba Waterfall in Reasi District and conveyed deepest condolences to bereaved families.
In a condolence message, G.A. Mir said he was disappointed to hear about the tragic incident in which seven precious lives were lost, he has no words to express his grief, Mir said.
While conveying his deepest condolences , G.A. Mir expressed solidarity with the bereaved families.
He also urged upon the Governor Administration to ensure best treatment to injured persons.