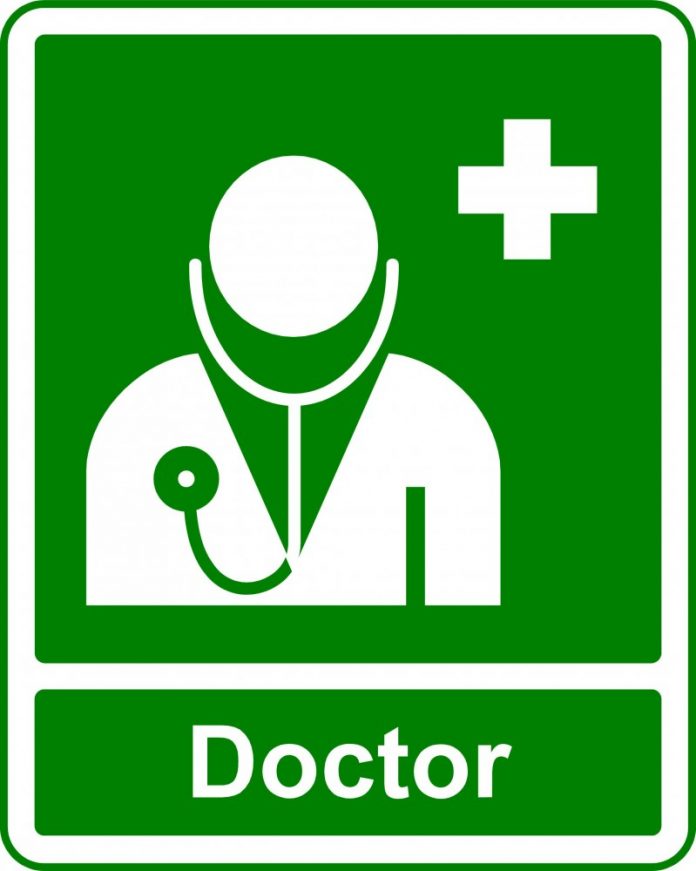 Tral, Aug 4, CNS: The dearth of doctors at sub-district hospital (SDH) Tral is affecting healthcare in the town. The hospital caters to about 87 villages in its catchment.
The locals complained that there are only two pediatricians while one of them has gone on leave while another is present during night hours only.
   "Patients who travel 10-12 km to reach here are examined by a BUMS doctor. How can a patient with a major problem be treated by a BUMS doctor?" asked a doctor
 "We are forced to visit private clinics and other hospitals for treatment. Hundreds of patients visit this hospital but they are not being treated. The child patients are the victims due to non availability of pediatricians," said a local to CNS.
A senior doctor at the hospital said there is a huge burden on the medicos which is hampering the patient care. "We are not able to examine all the patients properly as there is dearth of doctors in the hospital. To deal with the patient rush, we have to examine them hastily due to which we are not able to do justice with the patients," he said.
  As per sources the Sub District Hospital Tral is running without anesthetist, ophthalmologist, ENT, orthopedist, B-grade general physician, extra pediatrician, MD gynecologist and radiologist.
Locals on the other hand blamed the Block Medical Officer for failing convey to higher authorities to provide required doctors for this hospital.
   BMO Tral accepted there is dearth of doctors and he even accepted that due to lack of pediatricians child patients are suffering. "We have two pediatricians in the hospital; one is on leave while other is present. Patients and attendants need to have patience," he said. CNS