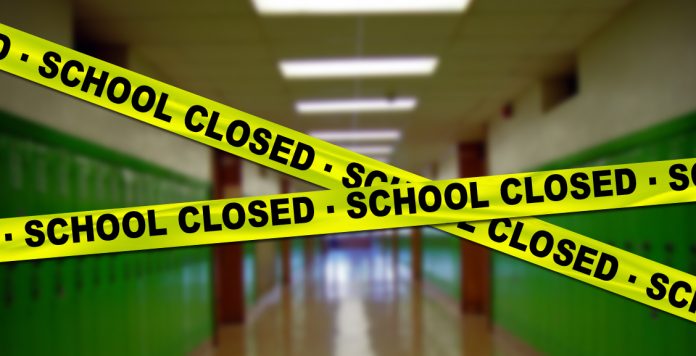 Srinagar: Class work remains suspended in Chadoora as precautionary measures.
"Maximum schools are already closed due to recent examination and only class work will remain suspended in Chadoora area," DC Budgam Dr Sharish Asgar while talking to Valley Media Service.
Pertinently, two militants including Lashkar's top commander Naveed Jatt of Multaan Pakistan and Mehraj ud din Sofi of New colony Sopore were killed in Chattergam Budgam encounter yesterday.
As per police, Mehraj was an OGW and was arrested during a naka in October 2018. However after four days of arrest he had fled from the Police Station and formally joined militancy.(VMS)