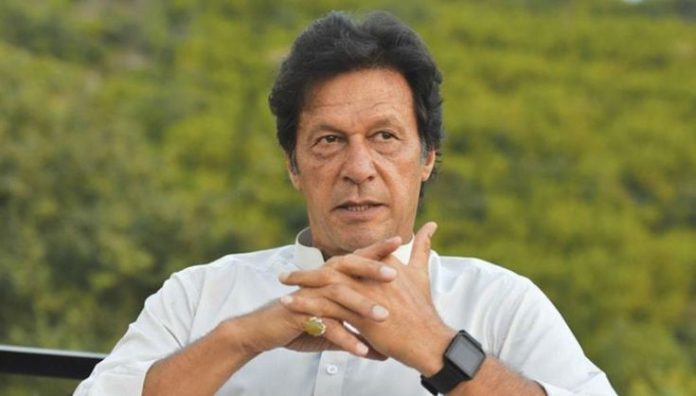 Islamabad, Dec 6 Prime Minister Imran Khan on Thursday said Pakistan would continue to seek political settlement in Afghanistan to bring peace and stability in the region.
While addressing a Cabinet meeting here, Mr Khan said Pakistan has always been playing an active role in promoting peace and reconciliation in Afghanistan and it is a matter of great satisfaction that the world powers, particularly the United States, has recognized its contribution, a report in Radio Pakistan said.
US special envoy on Afghanistan reconciliation Zalmay Khalilzad, during his recent visit to Islamabad, had very productive meetings with the PM and the foreign Minister on the subject.