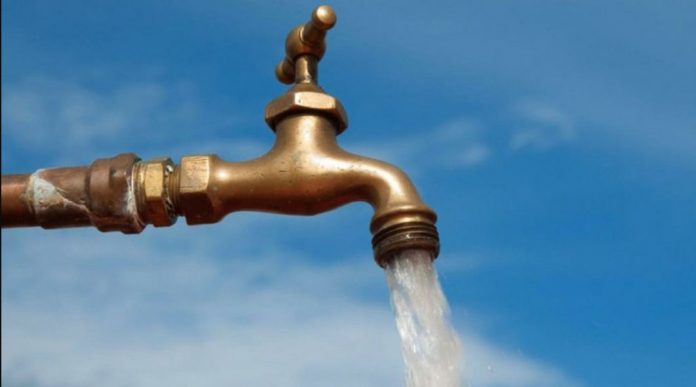 Pattan:  Shortage of clean water in Hamray Pattan in North Kashmir's Baramulla district. Currently, locals held a massive protest on Thursday and even blocked Srinagar Muzafarabad National Highway for 3 hours  to register their grievances.
According to the locals that they are facing acute water crises for last seven years, if the water has come in our area but it is not safe for drinking even bath and wash clothes.
The protesters said that if the many times they registered protests from the PHE department all in vain
   "Our taps have run dry, there has been no supply through pipelines in some lines. Even tankers hardly come to residential areas and instead are directed mostly towards VIP areas. This is no way," said one of the protestors. Many others from Hamray have alleged that the situation in villages is far grimmer than in the state capital
They were demanding immediate restoration of water and in their areas.
However, traffic was restored after the officials from Tahsildar Pattan  visited the spot and assured the protesters that their demands will be fulfilled within a couple of days