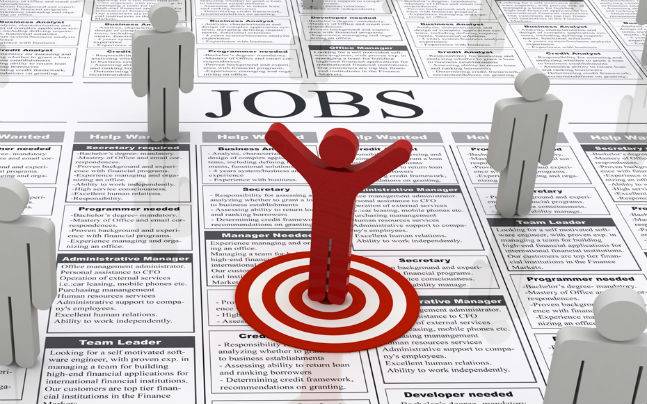 Jammu : The Empowered Committee constituted by the Government to consider regularization of leftover Daily Rated Workers (DRWs) of various departments engaged prior to 1994, met here today under the chairmanship of Principal Secretary Finance, Navin K Choudhary and cleared 54 cases of different departments for regularization.
The cases cleared in today's meeting included, 14 of PHE Department, 26 of Forest Department, 08 of Rural Development Department, 03 of PWD, 02 cases of Animal & Sheep Husbandry Department and 01 case of Horticulture Department.
Pursuant to the clearance of cases by the Empowered Committee, the concerned Departments will issue the formal orders after completing the requisite formalities.
The Principal Secretary Finance informed that the cases which have not been cleared by the Committee due to certain deficiencies were returned to the respective Administrative Departments and asked to resubmit the same after completion of all necessary formalities. He asked the concerned departments to submit the cases to the Committee after due scrutiny and fulfilling necessary norms enabling the Committee for their speedy disposal.(VMS)