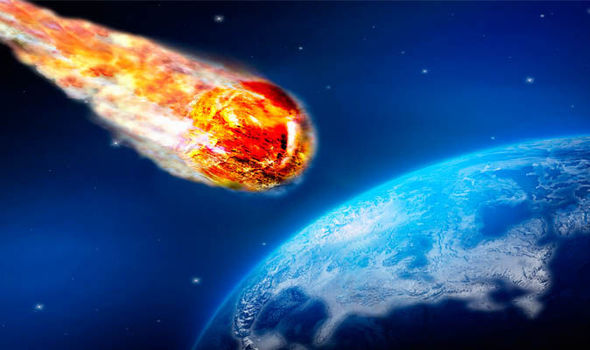 New delhi: The bizarre claims of two scientists at the ongoing Indian Science Congress in Jalandhar challenging modern science and scientists alike have stoked a controversy.
A sitting vice-chancellor of Andhra University state university, G Nageswara Rao, a professor of inorganic chemistry, in his lecture on Friday has claimed that Kauravas from the Indian mythological epic Mahabharata were born using stem cell technology.
The professor didn't stop there but added that Ravana (antagonist of Ramayana) had 24 types of aircraft and that island nation Sri Lanka at that time had airports.
"Rao then explained evolution and human civilization while talking about the Dasavatara or 10 incarnations of Vishnu. He said this at a session which included children in the audience," Times of India reported in its Sunday edition.
The controversial claims mostly based on Hindu mythology and without scientific backings have stunned many reputed minds in the congress, reported The Times of India.
According to a report at the same session, K J Krishnan, a scientist at a centre in Tamil Nadu, claimed that the theories of Isaac Newton and Albert Einstein were wrong and would be disproved. "He said gravitational waves would soon be renamed as 'Narendra Modi waves', while the gravitational lensing effect in physics would be renamed as 'Harsh Vardhan effect'," the report said.
Krishnan went on to claim that electricity and magnetism were the same phenomena