J&K: Weatherman forecasts another rain, snow spell from 13 February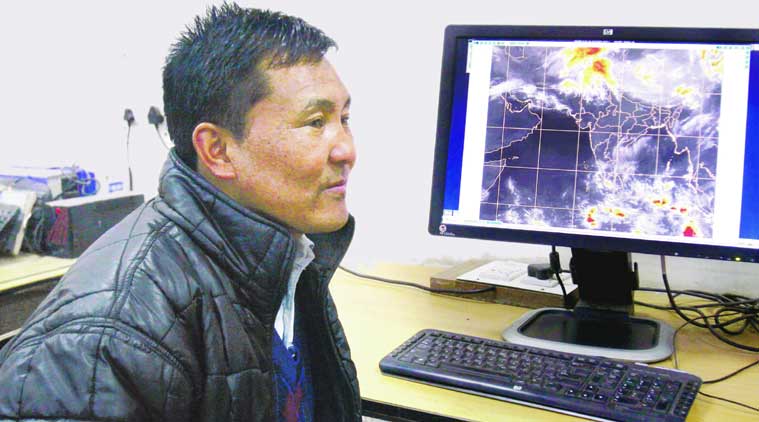 Srinagar: 
The Meteorological department has forecast another spell of rain and snow between Wednesday and Friday, an official said.
He said that there is an expectation of fresh spell of rain and snow between 13 February and 15 February.
"But its intensity may be less than the previous one," the official said.
Meanwhile, the minimum temperatures improved in Jammu and Kashmir on Monday due to a nightlong partial cloud cover
The minimum temperature in Srinagar was minus 0.4 degrees Celsius, while in Pahalgam it was minus 2.6 and Gulmarg recorded minus 7 degree Celsius.
Leh recorded minus 8.2, Kargil minus 20.8 and Drass minus 14.9 degrees Celsius.
The night's lowest temperature in Jammu city was recorded 9.5 degrees Celsius, Katra 8.8, Batote 0.5, Bannihal minus 0.4 and Bhaderwah minus 0.8 degrees Celsius. (Agencies)