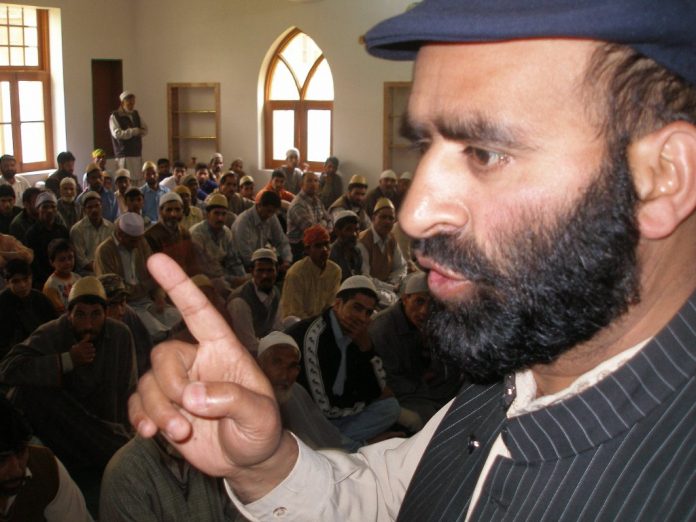 Srinagar 14 June: Jammu and Kashmir salvation movement (JKSM ) chairman Zaffar Akbar Bhat has strongly condemned the killing of editor in chief Daily English Rising Kashmir Syed Sujhaat Bukhari,
Zaffar termed the Killing of senior journalist Shujhaat Bukhari as murder of journalism, attach on freedom of press ,
He said people of Kashmir is in complete shock to hear this tragic news , we strongly condemned this cowardice, Barbaric attack He said,
It's unacceptable and against humanity,
He said it's irrable loss to the journalist fraternity and ongoing pro-freedom movement,
He was staunch supporter of Kashmir's pro freedom movement.
Zaffar expresses heartfelt condolences with his family and whole team of Rising Kashmir.
Zaffar Demands impartial enquiry and proceedings and stringent punishment for culprits, murders.