Srinagar: Soon after the family of JKLF chairman Mohammad Yasin Malik who is under NIA detention, briefed about the deteriorating health condition of Malik,...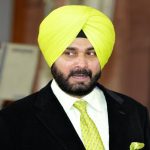 Cricketer turned politician Navjot Singh Sidhu Saturday alleged Prime Minister Narendra Modi "ruined" government companies and "favoured" private firms in his five years of...
Speaking a day after Lok Sabha polls in the state, Rajinikanth said, "Whenever the assembly polls come, I will face it." When asked whether...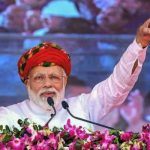 New Delhi: In an extremely determined re-assertion of the NDA's zero-tolerance for militancy in Jammu & Kashmir, Prime Minister Narendra Modi criticised those who...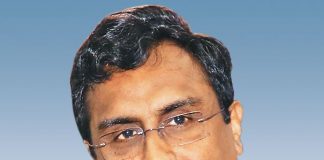 New Delhi, Apr 19: Backing Defence Minister Nirmala Sitharaman's theory that Congress might be plotting with Pakistan Prime Minister Imran Khan, Bharatiya Janata Party (BJP)...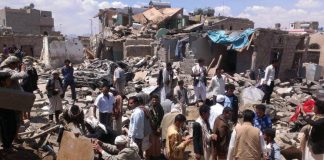 United Nations, Apr 16: A plan to withdraw forces from front lines in and around the key Yemeni port of Hudaydah has been accepted...
New Delhi, April 18: Citing sexual harassment charges, a lawyer has moved the Supreme Court challenging the continuation of Rahul Johri in the capacity...
Nursing staff runs the hospital as administration looks away their issues Srinagar, Apr 20: Srinagar's Super Speciality Hospital is special in name only as the...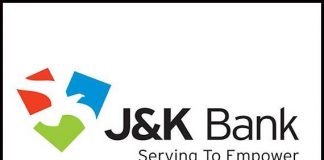 Highest level of transparency in the recruitment process; don't fall prey to offers by unscrupulous elements: J&K Bank Chairman & CEO Jammu, 20 April :...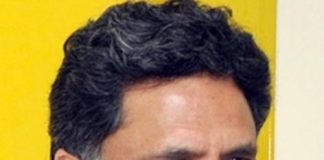 Have taken up matter with MHRD, hopeful of 'sympathetic' view: Advisor Srinagar, April 20 : With fear of recent thrashing and harassment to the Kashmiris...
Srinagar, Apr 20 : A spokesperson of the Kashmir Chamber of Commerce and Industry today objected to the defamatory campaign against and suspension of...