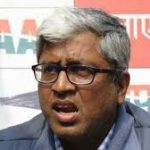 New Delhi: Senior leader Ashutosh on Wednesday quit the Aam Aadmi Party (AAP), citing personal reasons. "Every journey has an end. My association with AAP...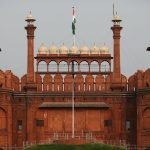 NEW DELHI: A 13-year-old school girl, who had come to perform in the Independence Day celebrations at the Red Fort, fell unconscious due to heat...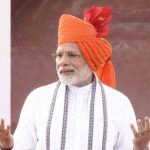 Srinagar: Prime Minister Narendra Modi on Wednesday during his speech on Independence Day said that every problem in Jammu and Kashmir can be solved by...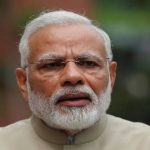 New Delhi, Aug 15: In an announcement that will be seen as coming of age by Indian science, Prime Minister Narendra Modi on Wednesday said...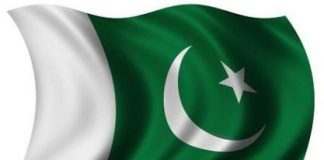 Lahore: Pakistan president Mamnoon Hussain on Tuesday said that the Pakistani people "remember the people of Kashmir and their historic sacrifices" as they celebrate...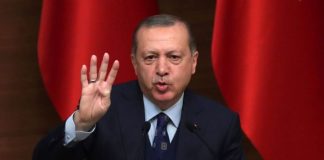 Istanbul: President Recep Tayyip Erdogan today said Turkey would boycott US electronic goods in retaliation for punitive sanctions by Washington against Ankara over the detention...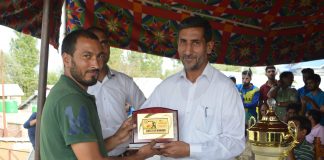 SSM vice chairperson Dilafroz, others extend felicitations Pattan: Kashmir Press Service (KPS) reporter, Shabroz Malik was on Sunday awarded 42nd time with best sports news reporter from...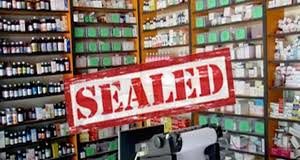 SRINAGAR, AUGUST 13 : The Divisional Commissioner Kashmir Baseer Ahmad Khan today directed all Deputy Commissioners of the valley including Leh and Kargil to seal...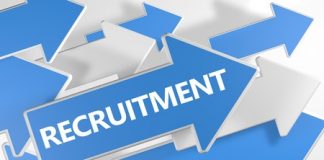 SMVDU requires qualified and experienced candidates purely on temporary & contractual basis for the following position at SMVDU Campus: Post Name : Hostel Caretaker : Male & Female Salary...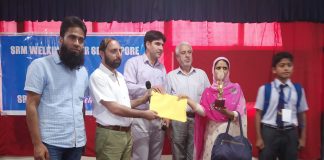 Sopore: The 2-day annual fest – Firmamento Fiesta by Shah Rasool Memorial Welkin higher secondary School Sopore concluded with a range of activities and...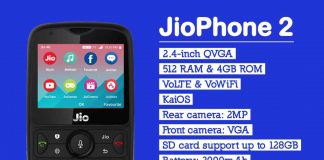 Srinagar:Reliance Jio announces JioPhone 2 flash sale from ThursdayReliance Jio on Tuesday announced the launch of a new high end model of the JioPhone,...