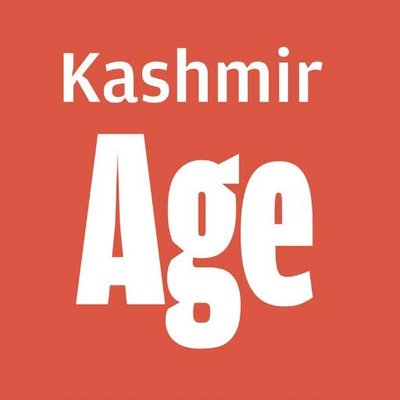 Srinagar: Police on Tuesday denied reports that its men assaulted a tailor in Khag area of central Kashmir's Budgam district.
In a handout issued here this morning, an official spokesman said that Khag police station established a checkpoint at Poshkar crossing after receiving an input about the clandestine transport of banned contraband substance.
"Vehicles and persons moving around suspiciously were being checked for any contraband. A man carrying a bag in suspicious circumstances was stopped for checking. He began shouting that attracted attention of passersby," the spokesman said.
"However, the alert policemen clarified about the purpose of checking and sought the cooperation of people around who later reciprocated cordially and the matter was disposed off, the spokesman added.
On Monday, the locals in Khag had staged protests alleging that the cops in civvies had attempted to kill a tailor Reyaz Ahmad Beigh son of Abdullah Beigh.(Agencies)