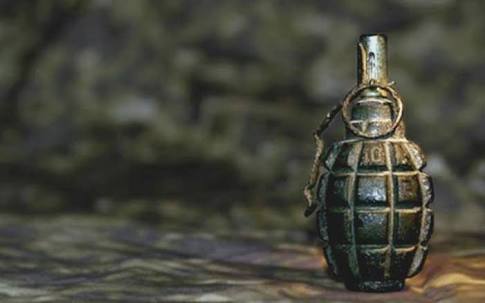 aSrinagar, April 12: Two policemen were injured in a grenade blast at Pulwama in South Kashmir on Thursday.
Official sources told News agency GNS that the militants lobbed a grenade on police station Pulwama at around 10:40 Am.
Confirming the incident SSP Pulwama Mohd Asalam Chaudhary told GNS that two policemen sustained minor splinter injuries in the incident.
Soon after the attack goverment forces cordoned off the area and launched a hunt to nab the attackers. (GNS)