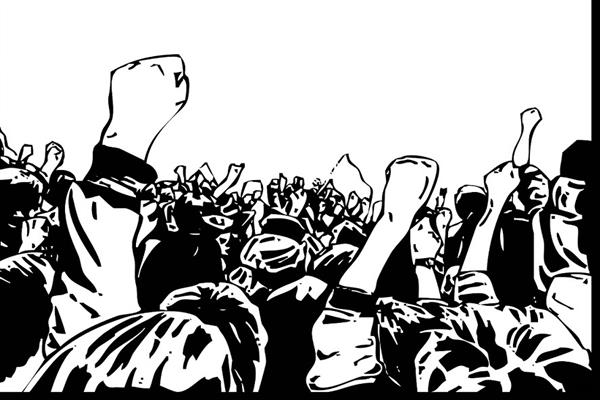 Jammu, Oct 13 :The Kashmiri Pandit Youths on Saturday have given call for 'Lal Chowk Chalo' on October 21 alleging that the relief, rehabilitation and return package for Kashmir Migrants of Prime Minister is a big failure.
"The PM's Return, Relief and Rehabilitation Package for displaced Kashmiri' is a big failure and was a cruel joke with the community," said R K Bhat, President Youth All India Kashmiri Samaj (YAIKS) in a press conference.
"We have decided to take a protest rally to 'Lal Chowk' on October 21 and the seven days protest rally will proceed from YAIKS headquarter here and will pass through Muthi Camps, Jagti Camp, Udhampur, Ramban, Quazigund, Mattan Anantnag and will finally culminate at Lal Chowk in Srinagar," he added.
The KP youth leader said that tragic migration of KPs continues even after 28 years and the Government of India exploits their plight to gain mileage in the International standing. (UNI)